The Team
Team Real Thing is four good friends and adventure partners hailing from Santa Barbara, California. We are Todd Bryan, Boris Alves, Ben Ellenberger and Emily Althoen, and our next big adventure together is the Race To Alaska. We can't wait!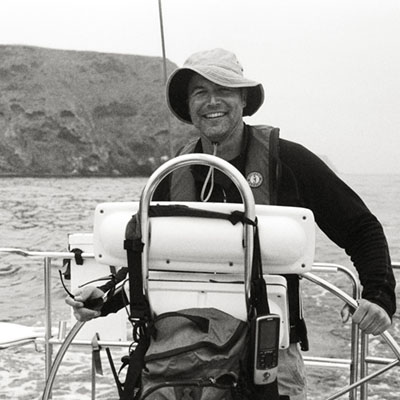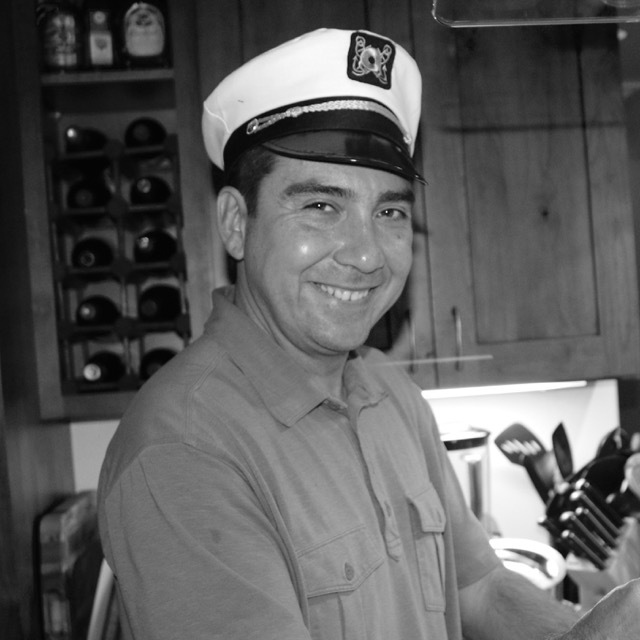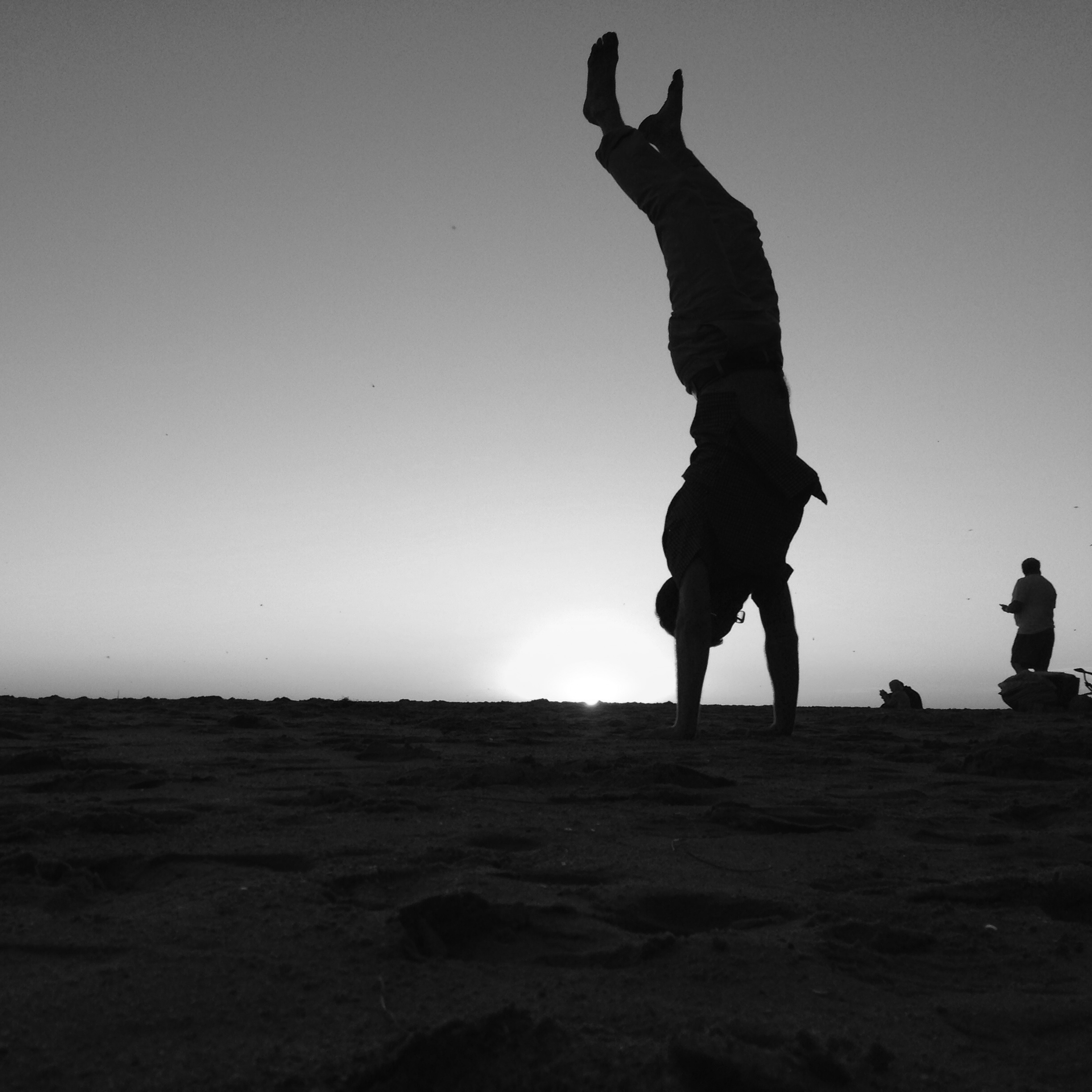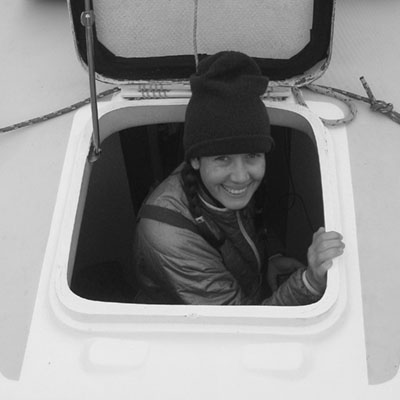 The Race
750 miles of 50 degree water
What is this race? It's a 750 mile wild adventure up the Inside Passage, a sinuous waterborne path and important route from the Lower 48 to British Columbia and Alaska. The race starts in Port Townsend, Washington on June 4th, 2015. Along with our competitors/comrades, we'll leave Washington and voyage north through rocky, narrow passages and cold waters until we reach Ketchikan, Alaska. Race craft must use sails, oars, paddles - or any other form of propulsion one can dream up - because no engine is allowed! Some are calling it the marine equivalent of the Iditarod, and we are proud to be in the first year's cohort of competitors.
The Race to Alaska (R2AK), organized by the Northwest Maritime Center is the first of its kind. It's North America's longest human and wind powered race, and currently offers the largest cash prize. It's a true test of human ingenuity and perserverance!
The Project
Our team is "in it to win it", but we have many other goals for this grand trip. We see our competitors more as kindred spirits than as boaters to beat, and we want to help build the camaraderie around this monumental first running of the R2AK. We also want to savor our time in the beauty of British Columbia and Alaska! Finally, we plan to make a spectacular movie of our time in the race and of the stunning country we'll sail through.
What will it take to compete? Well, we're going to need to endure some deprivation: of sleep, of warmth, of comfort. We'll be surviving on backpacker's gruel and coffee, doing our best to keep ourselves and our boat moving forward. And of course, we need a fast boat...
The Boat
We're racing the sailing vessel "Firefly", a Multi Marine L-7 trimaran. She's a 7 meter (23 feet) rocket ship! Our "Firefly" was built of cold-molded plywood and fiberglass in 2004 by Mike Leneman of Marina del Rey, California, from his own design. While only a few L-7s were ever built, they enjoy a fearsome reputation as boats with speed all out of proportion with their diminuitive size.
But, you say: "What if there is no wind to sail by"? We're equipping Firefly with our special pedal drive units, by which one or two of us crew can human-propel the boat. Luckily Firefly is very light and easily driven, and some modest progress is possible while pedaling.
Details & Progress
During the race you can follow our progress here!